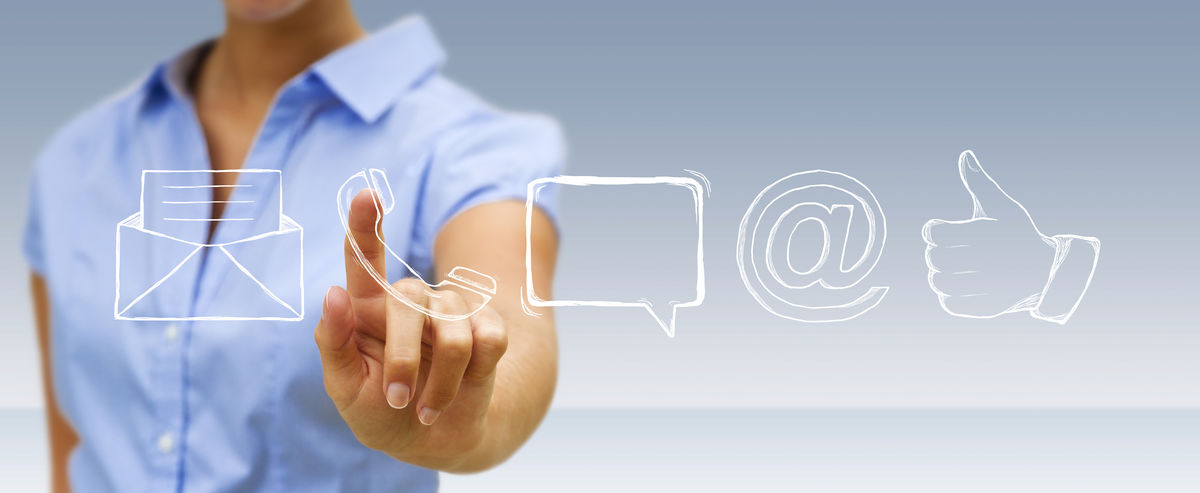 Dietrich's in North America
What you need, when you need it.
From in person training sessions to online user meetings, Dietrich's does it all! Whether you are looking for answers and help with specific questions or are interested in finding out how other people in your industry are handling certain issues, we have the support and training solutions that will suit your needs.
Head Office

Dietrich's Software LLC
101 N. Tryon St.
10th Floor Suite 112
Charlotte, NC 28246
USA