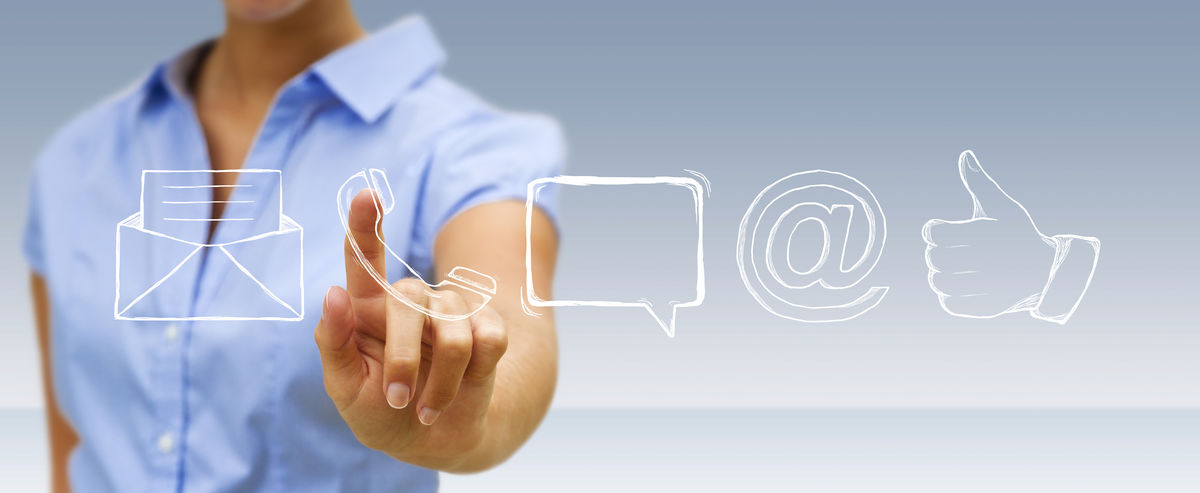 Dietrich's in North America
What you need, when you need it.
From in person training sessions to online user meetings, Dietrich's does it all! Whether you are looking for answers and help with specific questions or are interested in finding out how other people in your industry are handling certain issues, we have the support and training solutions that will suit your needs.
Michael Marzy
Head of Business Development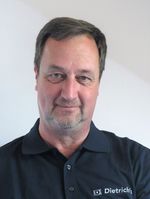 Sales and Marketing executive with 35+ years of experience in selling consumer and business software, now working in the amazing space of 3D CAD/CAM software for the wood construction industry. As Head of Business Development Michael Marzy oversees Dietrich's activities in North America, UK, the Nordics and Baltics as well as the French market.
m.marzy@dietrichs.com
Wil Dancey
Head of Customer Success of Dietrich's NA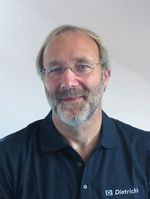 Wil Dancey is an experienced millwright, log builder and timber framer. Before he immigrated to Canada in 1989, he built prototype machines for printing. In Canada, metal was replaced by wood, as he retrained in log and timber construction industry and launched a new building career, as a custom log builder and timber framer. Along came Dietrich's and soon Wil was building with real wood in his shop and virtual wood on the computer. Knowledge in both fields has helped him appreciate the differing needs of the timber construction industry. He currently melds his love of hands-on work with his role as Managing Director of Dietrich's North America.
w.dancey@dietrichs.com
Terry Baity
Customer Success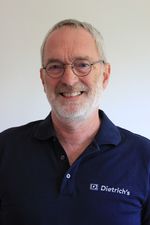 Trained as carpenter and home designer in the USA.
Terry served as soldier in the Army where he was stationed for 2 years in Germany. After returning to the US for the final year of service, he worked as a carpenter for a builder in North Carolina. He returned to Germany in 1980, where he worked for a local builder in Koblenz. Afterwards worked for different timber building companies as lead carpenter for prefab timber homes. Advanced to lead carpenter and master constructor travelling throughout Germany elevating 1 home per week with a 4-man crew.
Taught SIP construction throughout Europe for the only SIP manufacture in Germany.
Terry has been with Dietrich's since 2008.
t.baity@dietrichs.com
Greg Butkus
Customer Success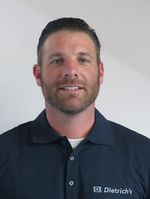 Greg Butkus, born and raised in the USA, is an entrepreneur in the construction industry. In 2006, after studying business management and working in the field as a lead carpenter, he established his business. He quickly found his passion and transitioned from conventional building practices to timber framing. In 2012 he purchased a Dietrich's license to give him the power to design all of his own structures and he never looked back. Currently, he oversees his company while working for Dietrich's North America customer success team. If he has free time, you'll find him at the gym, on his boat, playing with his dogs or hanging with his family.
g.butkus@dietrichs.com
Michael Hintz
Customer Success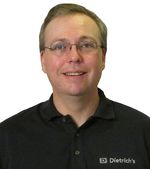 Michael Hintz began designing SIP buildings using Dietrich's in 2015. While teaching CAD classes at Montana State University, Michael discovered a passion for helping others succeed. He enjoys learning, problem solving and sharing ideas. Michael lives in Montana where his hobbies include fishing, hunting, and camping with his family.
m.hintz@dietrichs.com
Head Office

Dietrich's Software LLC
101 N. Tryon St.
10th Floor Suite 112
Charlotte, NC 28246
USA