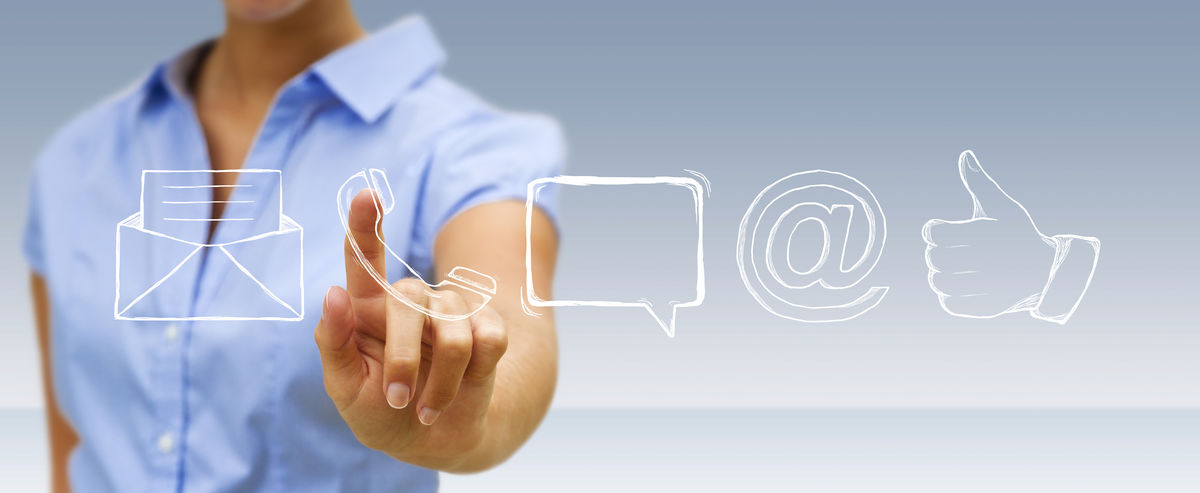 Dietrich's in North America
What you need, when you need it.
From in person training sessions to online user meetings, Dietrich's does it all! Whether you are looking for answers and help with specific questions or are interested in finding out how other people in your industry are handling certain issues, we have the support and training solutions that will suit your needs.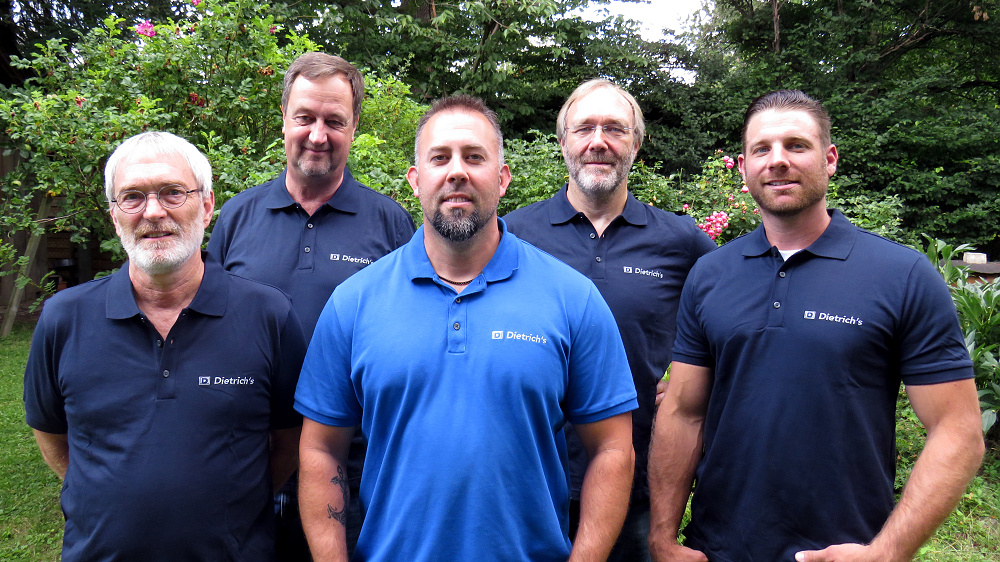 Wil Dancey
Head of Customer Success of Dietrich's NA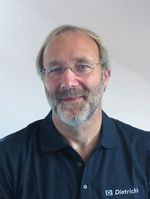 Wil Dancey is an experienced millwright, log builder and timber framer. Before he immigrated to Canada in 1989, he built prototype machines for printing. In Canada, metal was replaced by wood, as he retrained in log and timber construction industry and launched a new building career, as a custom log builder and timber framer. Along came Dietrich's and soon Wil was building with real wood in his shop and virtual wood on the computer. Knowledge in both fields has helped him appreciate the differing needs of the timber construction industry. He currently melds his love of hands-on work with his role as Managing Director of Dietrich's North America.
w.dancey@dietrichs.com
Terry Baity
Customer Success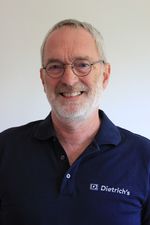 Head Office

Dietrich's Software LLC
401 N. Tryon St.
10th Floor
Charlotte, NC 28202
USA