Dietrich's V21
A first look at the highlights!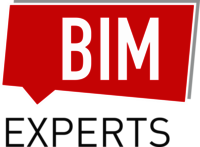 Dietrich's update version V21 is coming soon! With the V21 we provide you with many valuable improvements. Timber construction is growing in volume and demand. The new V21 is the perfect digital tool to meet the growing demands and to seize new opportunities.
Planning – Constructing – Dimensioning – Manufacturing
All processes consistently in one model
Delivery to our customers will start in a few weeks!